Marikina Marks Heritage Month With Dances, Arts Workshop
Marikina City is celebrating the National Heritage Month in May with a number of activities culminating in a cultural show on May 30.
The celebration kicks off with the start of the Summer Arts Workshop for kids and adults that includes painting, drawing, dancing, singing and playing musical instruments such as the piano. The workshop aims to inculcate the culture and heritage of the Filipinos in general and the Marikinos in particular. This year's theme is "Proud to be Pinoy."
The City Government also opened Bahay Malaya, which aims to promote culture and teach today's generation about the history and heritage of Marikina. During its soft opening, Bahay Malaya exhibited tools and machines used in making shoes in the old days, old furniture, antique plates, clothes used to be worn by our ancestors, among others.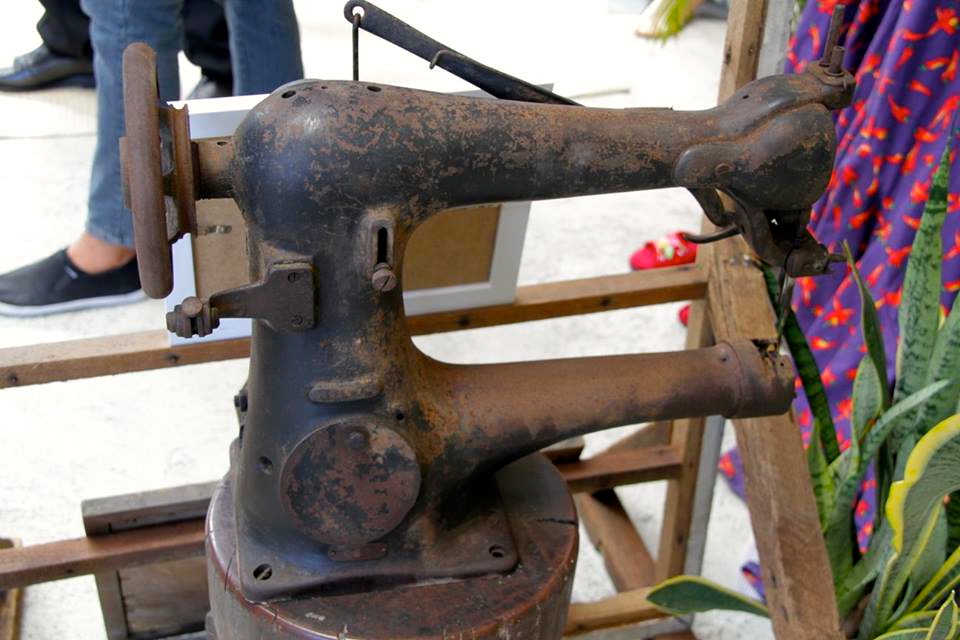 The City Government, spearheaded by Mayor Teodoro Marcy, is also starting work on a book that will feature Marikina's rich culture, history and heritage. A consultant has been hired to facilitate the training of teachers on Marikina's history, culture and heritage, and in researching these topics that will be used as materials for the book.
On May 30, a cultural show will be mounted showcasing folk dances such as Lerion and Balse, as well as music. Among the performers include the famed Marikina Dance Guild, which will portray the history of Marikina through dances. Some students will also do a musical number using Angklung, musical instruments made of bamboo.
For those not familiar with the folk dances, Lerion was named after a popular folk song, Leron, Leron, Sinta. Lerion is a favorite among old residents of Brgy. Parang.
Balse (waltz), on the other hand, was popular during the Spanish times. This dance was performed after the lutrina (a religious procession), accompanied by music from musikong bungbong or musicians using instruments made of bamboo, popular during that period in Marikina.