Marikina Shoe Museum, Churches Nominated as Cultural Properties
The Marikina Shoe Museum, the Jesus dela Pena Church and the Our Lady of the Abandoned Church have been nominated by the Local Government of Marikina to be included in the National Museum of the Philippines' list of significant cultural properties of the country.
Every year, the National Museum comes up with a list of Important Cultural Properties and National Cultural Treasures to signify that they are an "intrinsic part of the patrimony of the Filipino people and are central to the legacy that the present generation should take special care to steward for the generations to come," according to the National Museum.
The recognition will also ensure that they are protected, preserved and promoted by the national government in partnership with the public, private and civil society stakeholders.
According to the National Museum, an Important Cultural Property is "a cultural property that possesses exceptional cultural, artistic and/or historical significance."
The Shoe Museum, located at Shoe Avenue, holds the shoe collection of former First Lady Imelda Marcos, as well as pairs of shoes of some of the country's biggest celebrities, actors, government officials, politicians, former and current mayors of Marikina including Mayor Marcy Teodoro.

The Our Lady of the Abandoned, also known as Nuestra Señora delos Desamparados, was built in 1690 by the Augustinians. It was destroyed by two earthquakes in 1891 and was rebuilt. On August 5, 2007, the Church was elevated into a Diocesan Shrine and it has now become a center of pilgrimage not only for Marikenos but also from devotees from Metro Manila and nearby provinces.
The Our Lady of the Abandoned was canonized in October 2004 under the papacy of Pope Benedict XVI, becoming the 23rd Marian Image to be crowned in the Philippines.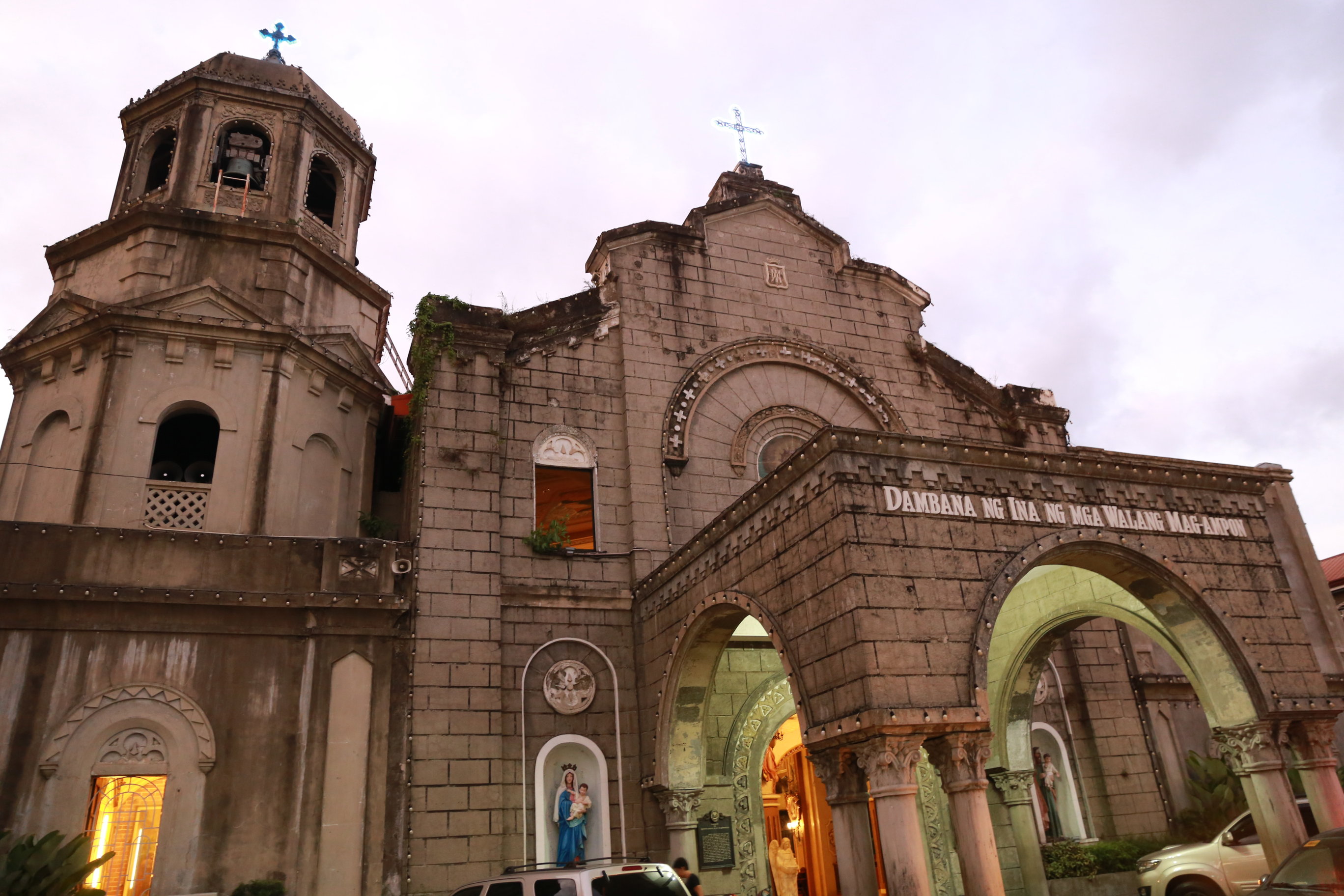 Meanwhile, the Visita Iglesia de Jesus dela Peña was known to have hosted the first mass in Marikina on April 16, 1630 conducted by Father Pedro de Arce, then Bishop of Manila. The Jesuits -- who found a small image of Jesus in the place where the Church was built -- celebrated that first mass.
Also nominated to be part of the country's cultural properties were the Kapital Moy, the former residence of Don Laureano Guevara -- the father of Marikina's shoe industry, as well as the ancestral houses of the Chanyungco and Zamora families
A team from the Cultural Properties Regulation Division of the National Museum inspected and undertook photo documentation of these sites.