Marikina Starts Cultural Heritage Mapping Project
The Marikina City Tourism, Culture and the Arts Office (MCTCAO) is set to start the cultural mapping project that aims to document the heritage of the city, as well as its traditions and culture.
Republic Act 10066 mandates all Local Government Units to conduct a comprehensive cultural heritage mapping of their areas, covering both tangible (structures and artifacts) and intangible (practices, knowledge, skills). The result of the cultural mapping shall be submitted and registered with the Philippine Registry of Cultural Property.
The project is under the stewardship of Mayor Marcy Teodoro, who also wants a book to be written as a result of the cultural heritage mapping.
The MCTCAO will be working with the Department of Education in Marikina -- particularly its teachers -- and local communities in conducting the research as part of the cultural mapping. The researchers will undergo trainings to be conducted by experts from the University of Santo Tomas Graduate School's Center for Conservation of Cultural Property and Environment in the Tropics.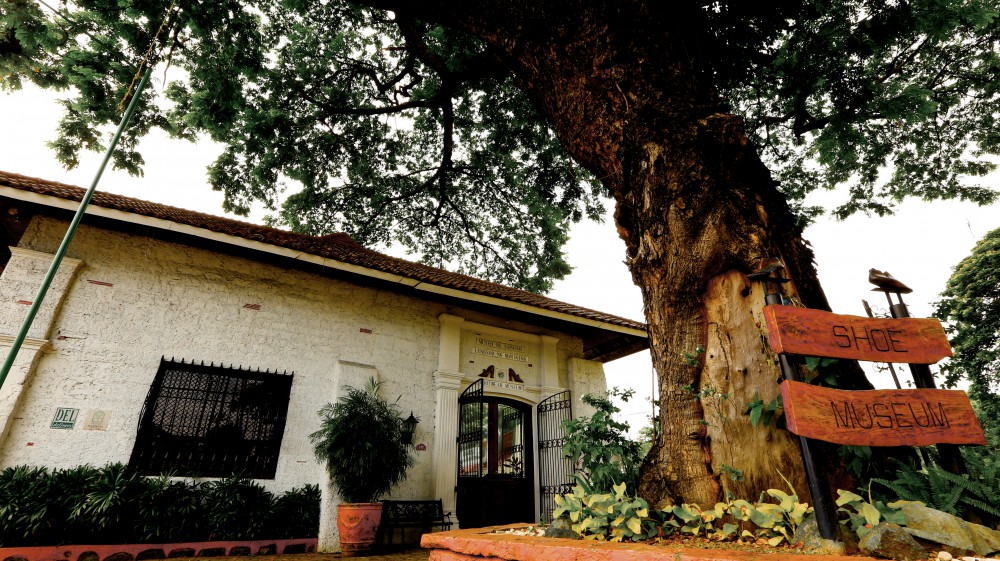 The trainings will be done in four modules and will start next week.
During the celebration of the Ka-Angkan Festival on April 28 held at the Marikina Sports Center, Mayor Marcy announced the plannned cultural heritage mapping project and coming up with a book that will contain the history, culture and heritage of the city, which is celebrating its 388th Founding Anniversary this year.
Part of the book will be about the different clans that helped shape Marikina into what it is today – a fully developed city that every Marikeno will be proud to call home.