New CPoint Building and Factory in Photos
Mayor Marcy Teodoro led the inauguration ceremonies for the new CPoint Shoes building and factory late in January this year. Owner and entrepreneur Noel Evangelista toured us around the five-storey building and its facilities and here are some of the photos:
Facade:
The showroom at the ground floor, where Noel plans to put up a coffee shop and sell souvenir items from Marikina:

The spacious and modern factory also at the ground floor, at the back of the showroom: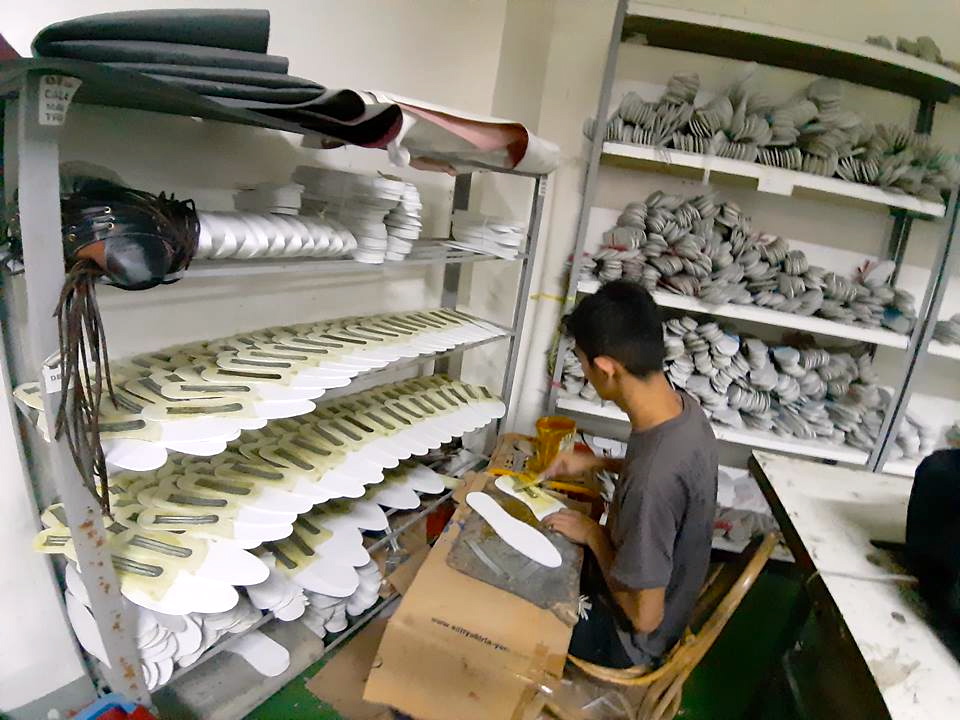 Office and meeting room at the second floor; the conference room has a shelf that displays CPoint Shoes, just like at the showroom.

The stockroom at the third floor:

The penthouse: with a swimming pool, jacuzzi, a visitors' lounge and two bedrooms for guests. Each bedroom has its own toilet and bath and access to the pool area and lounge.

(Photos courtesy of Mae Pontevedra Patactacan of the Marikina Tourism Office)