Marikina Joins Community Policing System of Napolcom
On behalf of the Local Government of Marikina, Mayor Marcy Teodoro yesterday signed a memorandum of agreement (MOA) with the National Police Commission (Napolcom), Marikina Police and the local community for the implementation of the Community and Service-Oriented Policing (CSOP) system in the city.
The signing was held at the Shoe Hall of the Marikina City Hall attended by local executives, Napolcom officials, Marikina police and other guests.
At the signing ceremony, Mayor Marcy informed those in attendance that the City Government is planning to construct an eight-story building that will serve as the headquarters of the PNP Marikina in Brgy. Fortune. The project is expected to break grounds soon.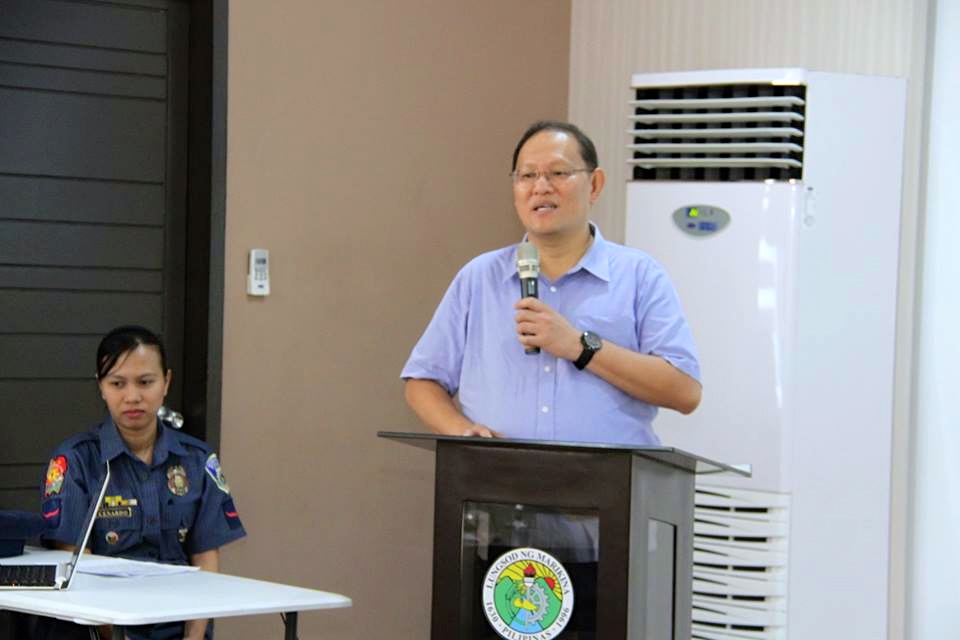 The CSOP system is a project of Napolcom and is aimed at improving the problem-solving approach of the police, local executives and the citizenry to solve crime and address public safety concerns in local communities. It also intends to strengthen the collaborative partnerships between the police, the community and the local government units to promote peace and order, ensure public safety and boost the delivery of basic services to the citizens.
The CSOP is being implemented in the Philippines in collaboration with the European Union under the EU-Philippines Justice Support Program II. It was launched in Puerto Princesa, Palawan a few years ago and being implemented in various LGUs throughout the country.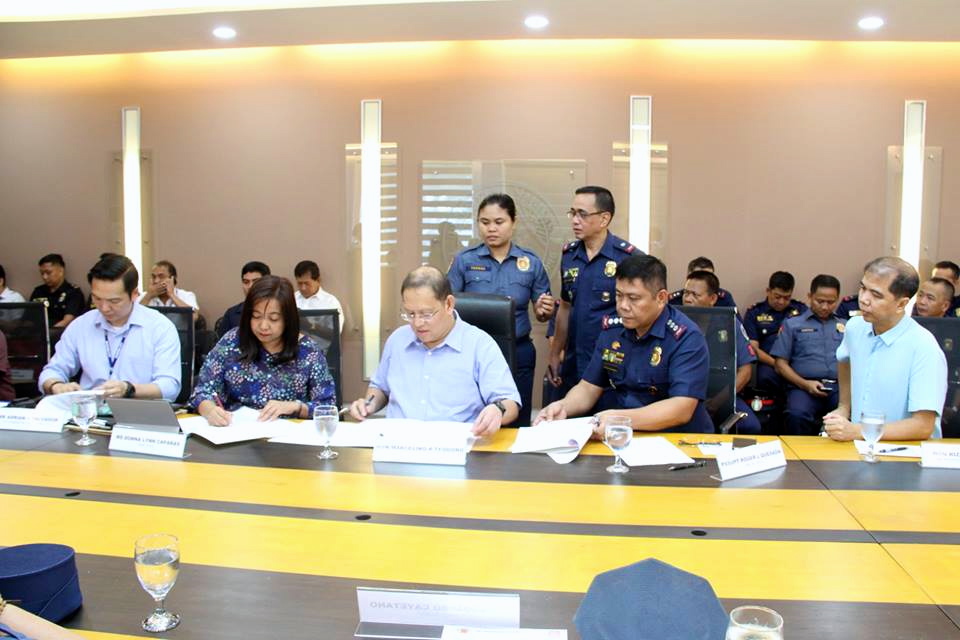 Improving public safety and security in Marikina is one of the priority projects of Mayor Marcy's administration.