Marikina Launches Video-Making Contest for Waste Management Campaign
PIO Department
2018-11-22
The City Government of Marikina is inviting Marikeños to join in the animated video-making contest as part of its campaign to raise more awareness on the proper management, segregation and disposal of wastes.
The video will require the use of animation and must follow the theme "Proper Waste Management" and comply with the existing rules and policies of the City Government of Marikina. The language that would be used could be either Filipino or a mix of Filipino and English (Taglish).
"The main objective of the contest is to make the citizens of Marikina understand how to properly segregate and dispose wastes and why waste management is important," said Renan Mateo, head of information, education, campaign and special projects division of the City Environmental Management Office (CEMO), in an interview in his office.
CEMO, which is spearheading the contest, decided to have the video animated so that it will also appeal to children and the youth.
"Pumupunta kasi kami sa mga schools para mag-educate about waste management and proper waste segregation at disposal. Para mas makuha natin ang atensyon ng mga bata, naisip naming ibahin naman ang atake. Ang gumamit ng animated video tungkol dito," said Renan. "Ang mananalong video ay pwede naming magamit para rito."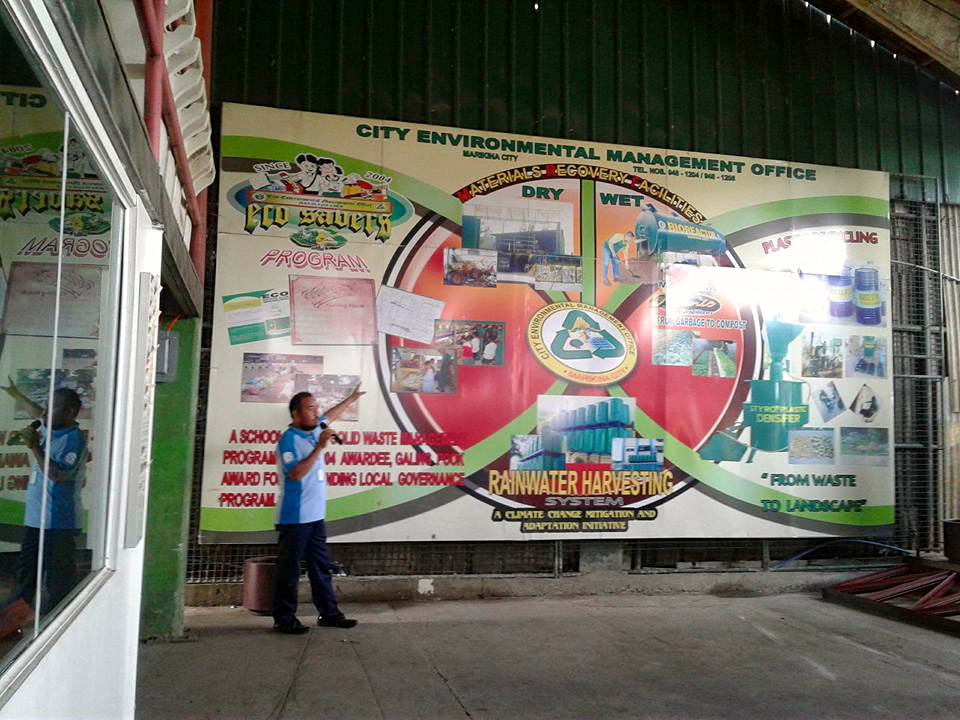 The contest is open to all Marikina residents and Marikina-based groups, organizations and institutions.
Other mechanics of the contest include:
The video must be 10 minutes in length;

It must be entirely original and has no existing copyright or any property rights;

A contestant is entitled to one entry only, either as a group or as an individual;

All entries must be G-rated. Pornographic, racist, illegal or otherwise inappropriate videos will be automatically disqualified.

All video entries must be in USB format, bearing the video title.
From the submitted entries, five finalists will be chosen. Of the five, one winner will be declared and will be awarded a cash prize of P50,000, while the four other finalists will be given P4,000 each. All the entries submitted to the contest will automatically be owned by the City Government of Marikina.
The criteria for judging will include: creativity, 30 percent; message clarity and relevance, 30 percent; and, overall impact, 40 percent.
Deadline for the submission of entries will be on or before 3:00 pm on December 14, 2018.
For enquiries, please call CEMO and look for Renan Mateo or Oliver Villamena at 948-1204 to 05.