Marikina Proposes Parking Spaces Ahead of Palarong Pambansa
The City Government of Marikina, headed by Mayor Marcy Teodoro, planned out the designated parking locations around the billeting areas, practice, and sporting venues in Marikina.
26 public schools in the City will be used as billeting areas for the athletes, other delegates and guests. Meanwhile, some covered courts and gyms in the respective and nearby subdivisions and villages will be used as practice venues.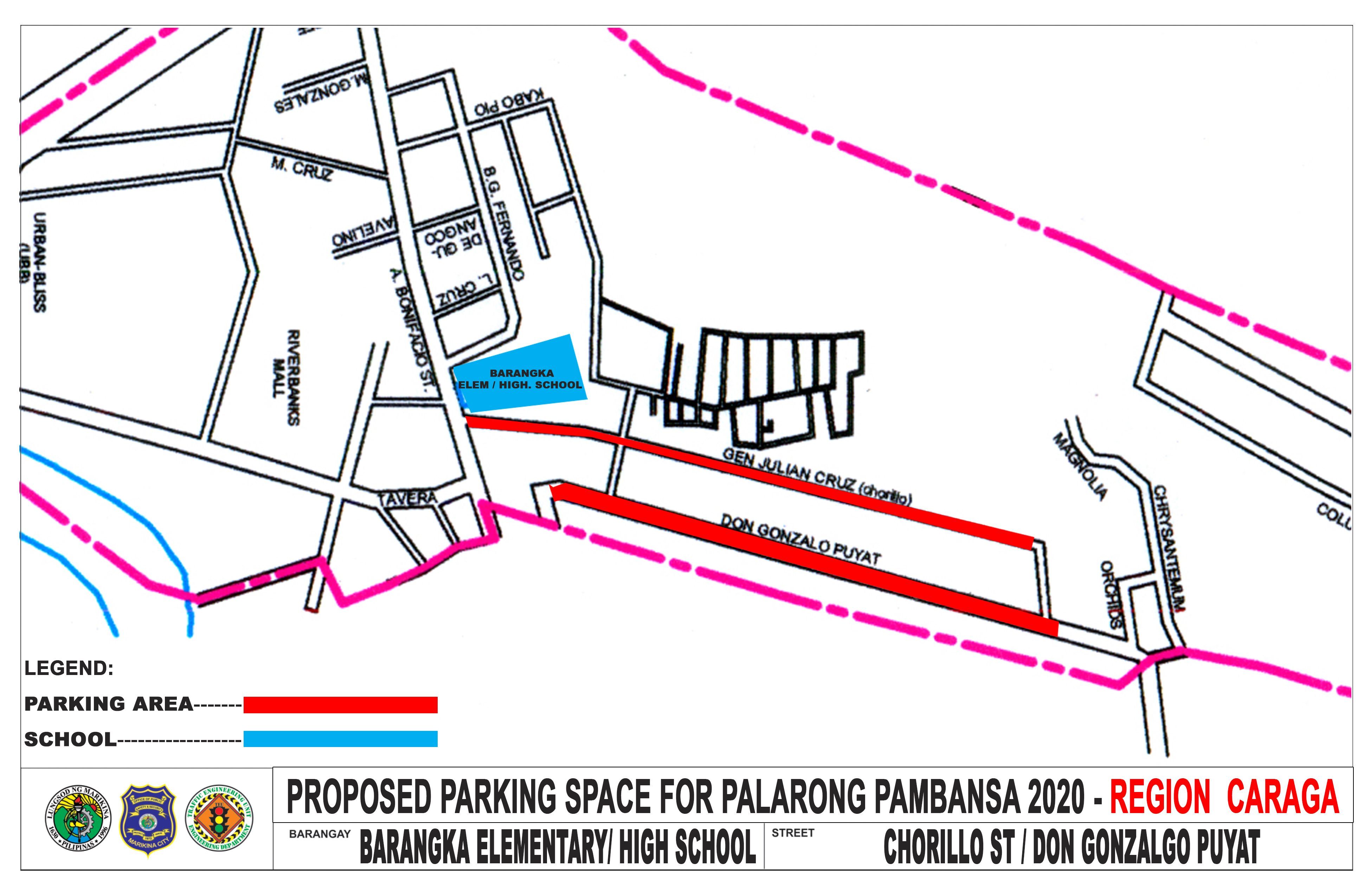 There will be an assigned coordinator from the local government to assist the participants during the Palarong Pambansa.