Mayor Marcy Undertakes Traffic Easing Projects
PIO Department
2018-10-15
To ease the traffic situation in Marikina City, Mayor Marcy Teodoro's administration implemented a number of measures such as the construction of additional loading bays for public utility vehicles (PUVs). This will allow PUVs to load and unload passengers in designated areas to avoid inconvenience to all motorists.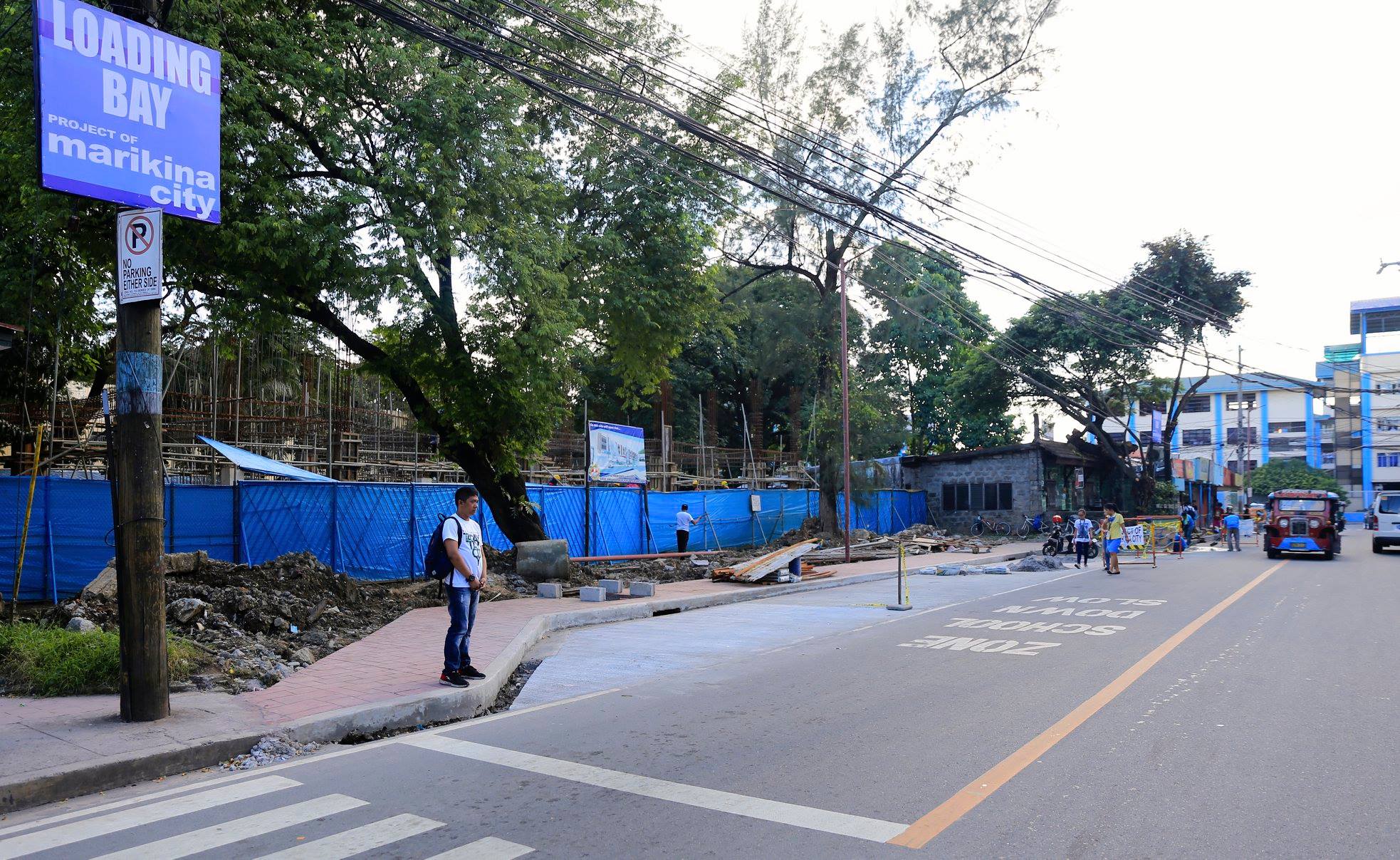 Mayor Marcy also merged the Office of Public Security and Safety (OPSS) and City Transportation Management and Development Office (CTMDO). He hired more traffic enforcers and bought three brand-new pick-up vehicles to be used in managing traffic on the streets.
City Hall plans to purchase more traffic patrol motorcycles to enhance traffic operations around Marikina City.

A road improvement project is also being undertaken along E. Manalo St. Portions in this area are undergoing sectional blocking. Asphalt overlays, on the other hand, will take place from areas along Bayan-Bayanan Avenue in Barangay Concepcion Uno all the way to Guerilla St. in Barangay Sto. Niño.

Meanwhile, employees from the City Hall cleaned up Plaza de las Flores in Loyola Memorial Park in Barangay Barangka ahead of the celebration of All Saints' Day on November 1.