Transport Terminal to Rise on Bayan Bayanan, Concepcion Uno
A new transport terminal will soon rise in Marikina City under the leadership of Mayor Marcy Teodoro, whose administration is bent on building a modern city that every Marikeño will be proud of.
A terminal for UV Express and FX is now under construction on Bayan Bayanan Avenue in Concepcion Uno. The two-storey building will have the terminal at the ground floor and commercial spaces that would be leased out to businessmen at the second floor.
The terminal will be for UV Express and FX plying the routes of Marikina to Ortigas, Marikina to Ayala in Makati, Marikina to McKinley in Fort Bonifacio, Marikina to Bonifacio Global City, Marikina to Cubao, among other destinations.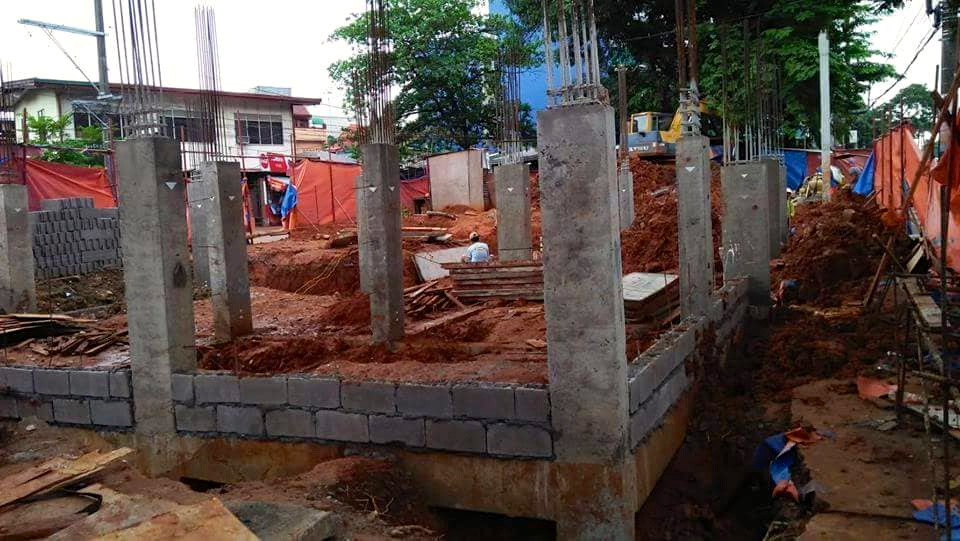 The new terminal will ensure the safety of commuters while they are waiting for their rides. It will also keep them protected from the sun or rain.
Since the start of his administration two years ago, Mayor Marcy has been implementing projects that will improve the living condition in Marikina. Among these projects include building new school buildings, bridges, and footbridges, multi-purpose halls, health centers, parks. Road improvements, repairs and cleaning up operations are also ongoing.